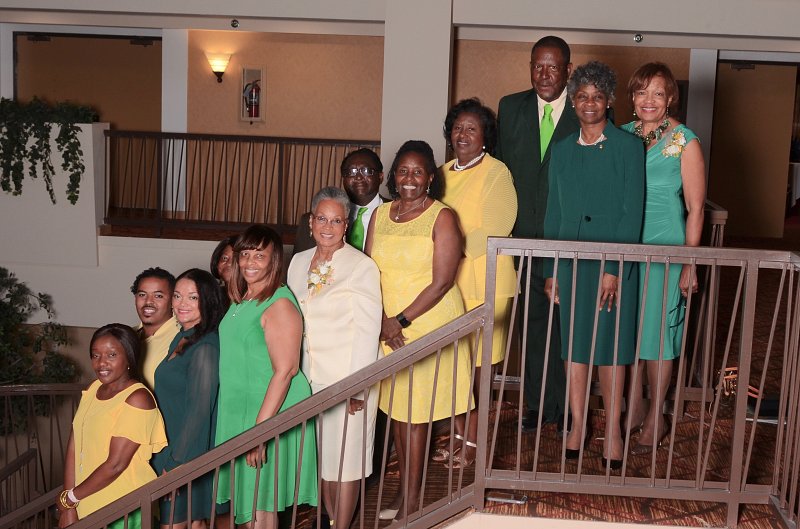 Welcome to the Website of Alpha Phi Chapter of Chi Eta Phi Sorority Inc.
Alpha Phi is the Stockton, California chapter of Chi Eta Phi Sorority Inc., an international professional organization for registered professional nurses and nursing students. There are over 8000 members, 83 graduate chapters and 39 undergraduate chapters located in 26 states, District of Columba and St Thomas, US Virgin Islands. Membership is by invitation and is both active and honorary.
Chi Eta Phi Sorority, Inc. was founded in 1932, by Aliene Ewell and 11 other registered nurses, at Freedman Hospital now, Howard University Hospital in Washington, DC. Alpha Phi Chapter was chartered in 1992 and is part of the Southwest Region, which is one of five regions of Chi Eta Phi Sorority Inc. in the United States.
Our National motto is "Service for Humanity." Our purpose is to elevate the plane of nursing and to increase interest in the nursing profession. We do this by:
Encouraging the pursuit of continuing education.
Recruitment programs for health careers by offering scholarships for nursing students and high school students pursuing nursing as a career.
Identification of a core of nursing leaders who affect social change at the national, Regional and local level.
Stimulation of a close and friendly relationship among members.
Development of working relationship with other community organizations and professional groups.
Alpha Phi Chapter is dedicated to providing Service for Humanity where we live and work. We believe that everyone has the right to healthcare that is accessible, affordable and of excellent.
If you desire more information, please feel free to contact us and also visit the national website at: chietaphi.com.
Shelia Patterson, President Alpha Phi Chapter, Chi Eta Phi Sorority, Inc. Stockton, California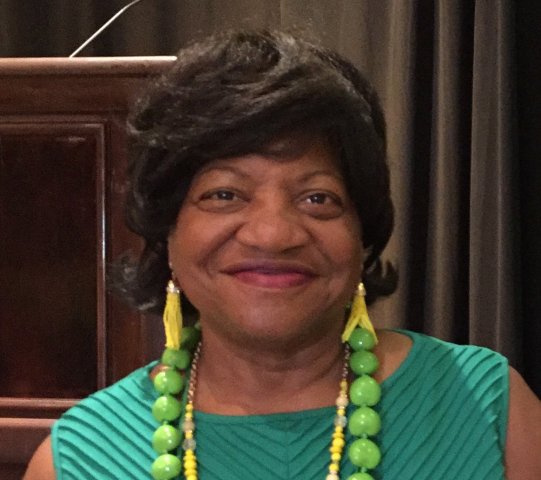 Contact Us
Email:
president@alphaphiofchietaphi.org
Left-Right: M.Mululu, N. Watson, A. Williams, S. Patterson: President, S Walton, M. Floyd-Okanlawon, L. Deloney M. Davis, E. Lawrence, W. Smith, C. Hughes, C. Smith. Not pictured: L. Brown, N. Burgess, J. Inge